If you have a project that you need to put the finishing touches on or you need a special kind of printing, it can often be confusing to think of where to turn for help. Big chain printers and stores don't offer personalized services and often don't understand the ultimate goals of your project. With a smaller, more independent printer it's easier to not get passed over and have your project get the attention it deserves.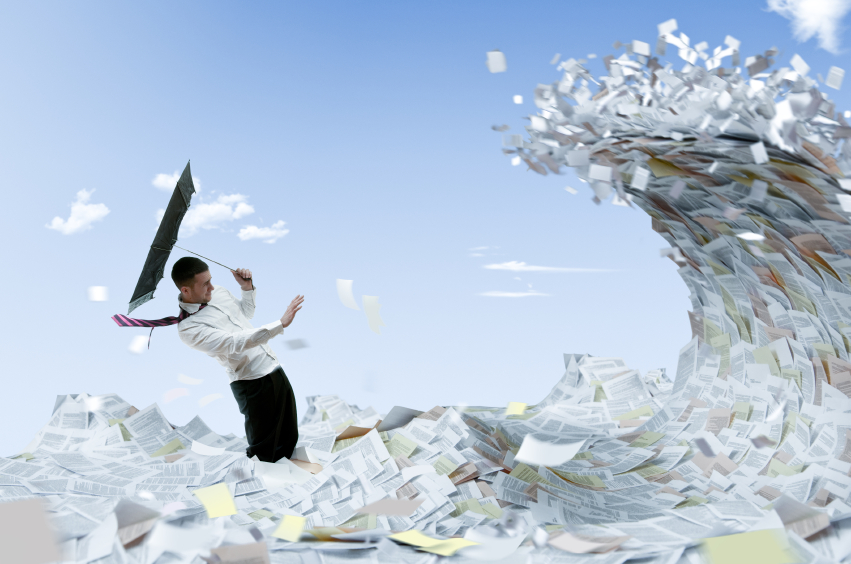 At Time Printers, we specialty services related to your project, such as:
File Preparation & Repair – Creating a high quality product is what we do, it's our namesake. However, a high quality product can't be created without the right files at the right resolution. Our file preparation and repair experts will work with you to ensure that we have what we need to produce the absolute best finished product. We prepare and repair files that have defects which hold it back from being printed with the quality that your project deserves.
Laminating – Laminating a product can bring longevity to the life of a marketing piece. It also makes a piece look more professional and can protect it from the various weather elements and spills that may occur. A laminated product gives it a larger sense of importance. We'd be happy to laminate your documents using professional grade laminating materials that won't peel or deteriorate with time.
Thermography – If you want your business card, invitation or postcard to stand out, we can print using thermography. It's a type of printing that uses heat to melt powdered ink onto paper which results in a raised ink effect. This effect looks incredibly professional and eye-catching to whoever happens to be viewing it. It's an advanced technique that will help your material get noticed.
Time Printers is a Baltimore, MD family full service printing products and services business. We have extensive knowledge of the printing industry and deep seeded community roots. With our quality printing products, quick turn around and outstanding customer service, your business advertising cannot go wrong. Time Printers is constantly challenging ourselves to stay on the cutting edge of the industry's standards without giving up their personal touch. We offer the newest technology while at the same time adhering to our extensive history and timeless traditions.
Call Time Printers today for File Preparation and Other Specialty Services at 410.566.3005 or click here.
Connect with Time Printers today by checking us out on Facebook, Twitter, Google+ and Pinterest as well.
Tags: Baltimore event printing, Baltimore print services, Baltimore printers, business cards, full service print provider, graphic design, printing products, printing services, The Benefits Of High Quality Printing Products And Services, Time Printers