Summer is the season of parties. Whether it's a graduation, a barbeque, or a birthday, you're going to need some type of invitation. Instead of going to the store and buying premade invitations, why not custom-design yours? There are so many benefits of custom invitations, and with the right custom printing company you'll be sure to wow your guests.
Creativity. Having the ability to custom design and print your invitations allows you to be creative in the process. You can choose color, font, type of paper, and most importantly, what the invitation says. Having a meaningful celebration should be preceded by a meaningful invitation. Through your creativity and customization, guests will be able to see just how important the celebration is to you, and will even be able to save the custom invitation as a keepsake. Just think about wedding invitations – those are kept for decades. Wouldn't you want the same for your son or daughter's graduation?
It's a time-saver. Filing out each date, time, place, etc. on each pre-printed invitation can be a huge hassle, especially when you have so much more to do to prepare for the party. By designing an invitation, your printing company does all that work for you! All you have to do is design, upload to the printer's website, and they will have it taken care of. That way, you can continue with your party planning.
Price. The cost of mass-producing a store bought invitation and printing custom design invitations is relatively the same. So, you'll be able to have your perfect invite for the party at the same cost that just a sub-par invitation would be.
So before you run to the store and pick out invitations, consider custom printing. There's no doubt about it that your custom invitations will be a hit!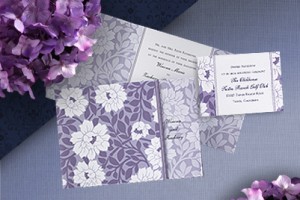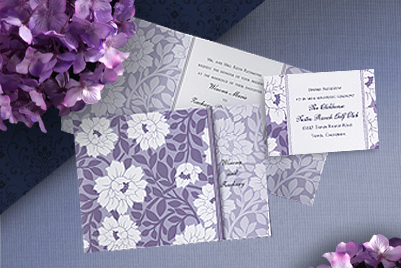 Time Printers is a full service printing products and services business. We have extensive knowledge of the printing industry and our quality products prove time and time again that we are not just printers, we're innovators. We can meet all of your event planning needs, including quality, professionally printed invitations in a variety of colors and sizes. Whether you choose one of our custom templates or have our design team create a beautiful masterpiece, you've come to the right place.
To learn more about Custom Printed Invitations, give us a call today at 410.566.3005 or click here. You can also connect with Time Printers on Facebook, Twitter, Google+ and Pinterest as well.
Source:
http://www.psprint.com/resources/invitation-printing-store-bought/